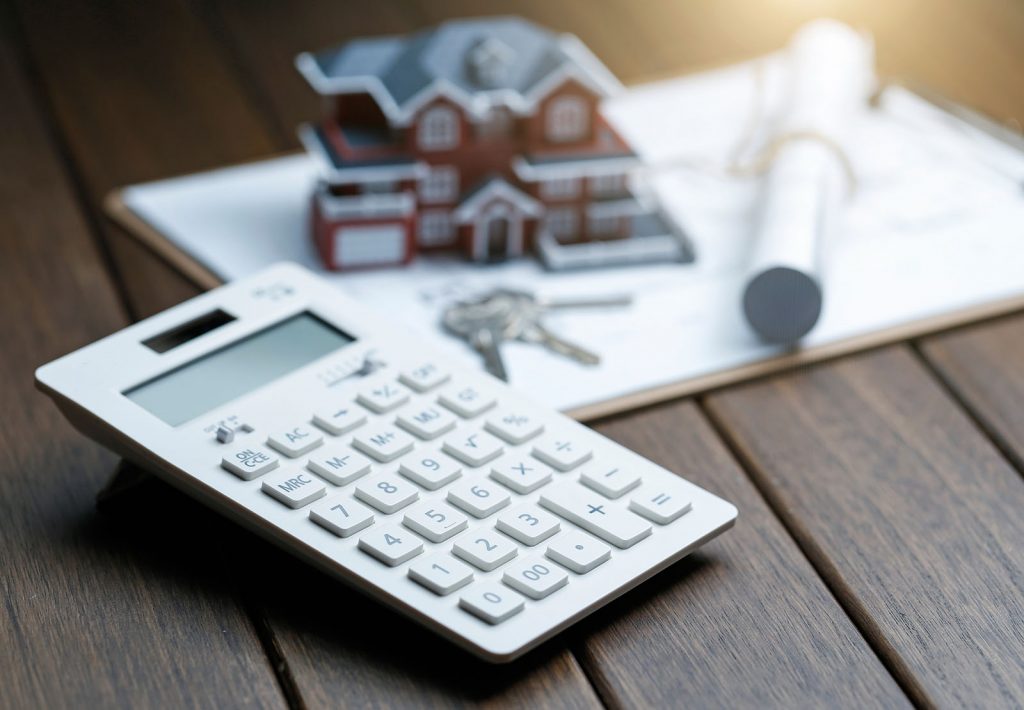 Investment Advisory
We work across all property sectors, we are able to advise all types of client on their investment opportunities.
Our aim is to provide reliable, proactive, value-enhancing advice.
Development Consultancy
We provide independent advice on technical and construction matters, so that our clients understand the associated risks and opportunities relating to developments to help them make fully-informed decisions.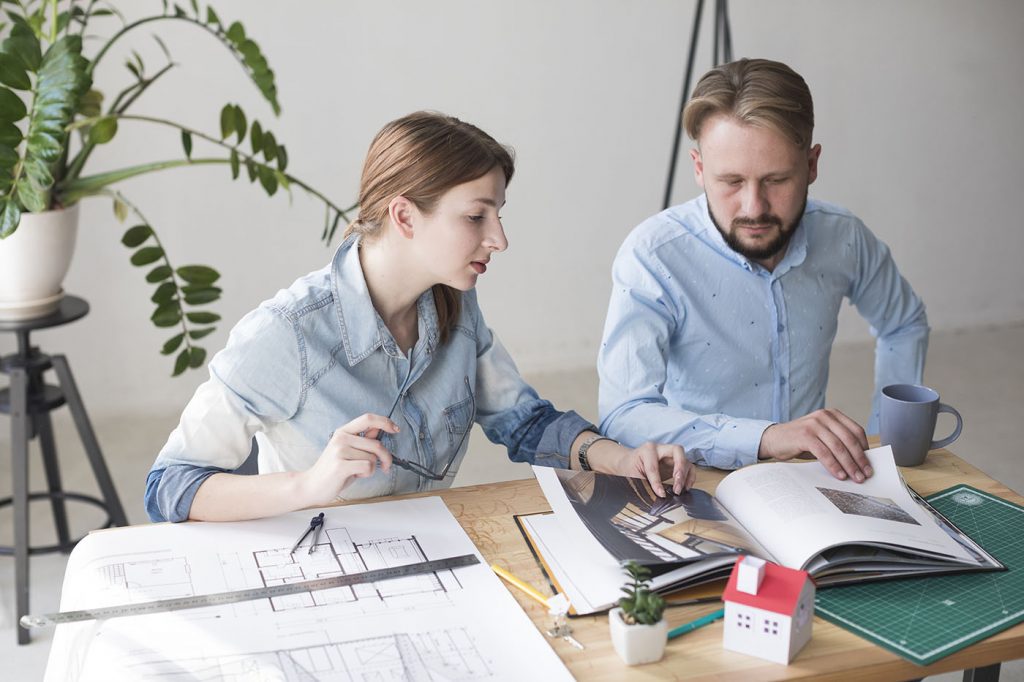 Construction Consultancy
Our work entails guidance on a range of issues, including technical due diligence, project management and development services.
In any property project, our experts can cover the full lifecycle from strategic planning through to completion. We work for investors, developers, landlords, owner occupiers and tenants, managing the development, refurbishment or fit-out of property across the full range of sectors.
Contact us
If you need any advice or help, do not hesitate to contact us.